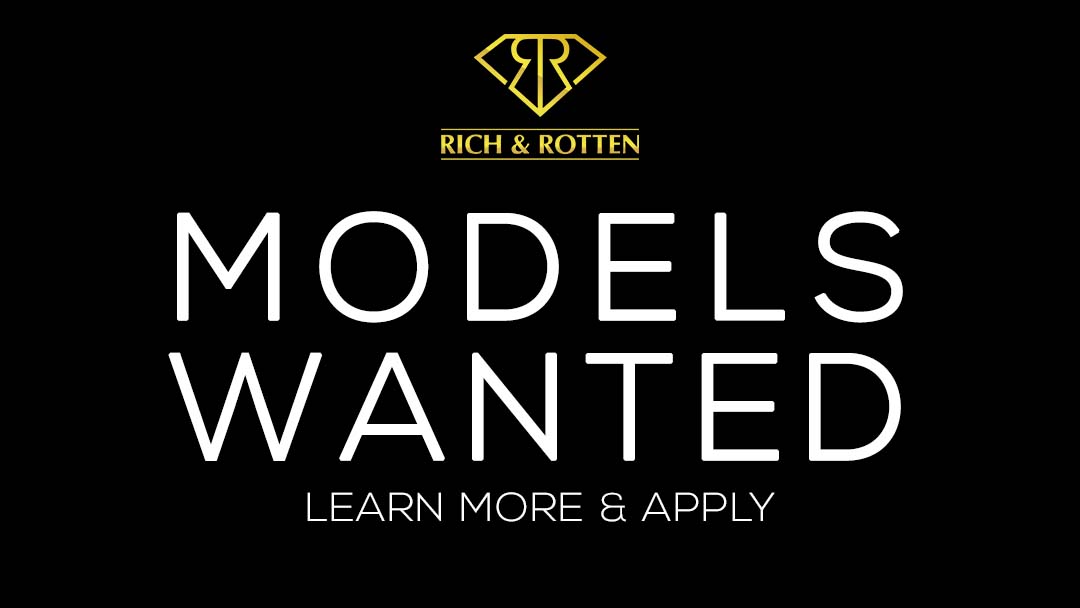 We are looking for the new faces! Click to learn more...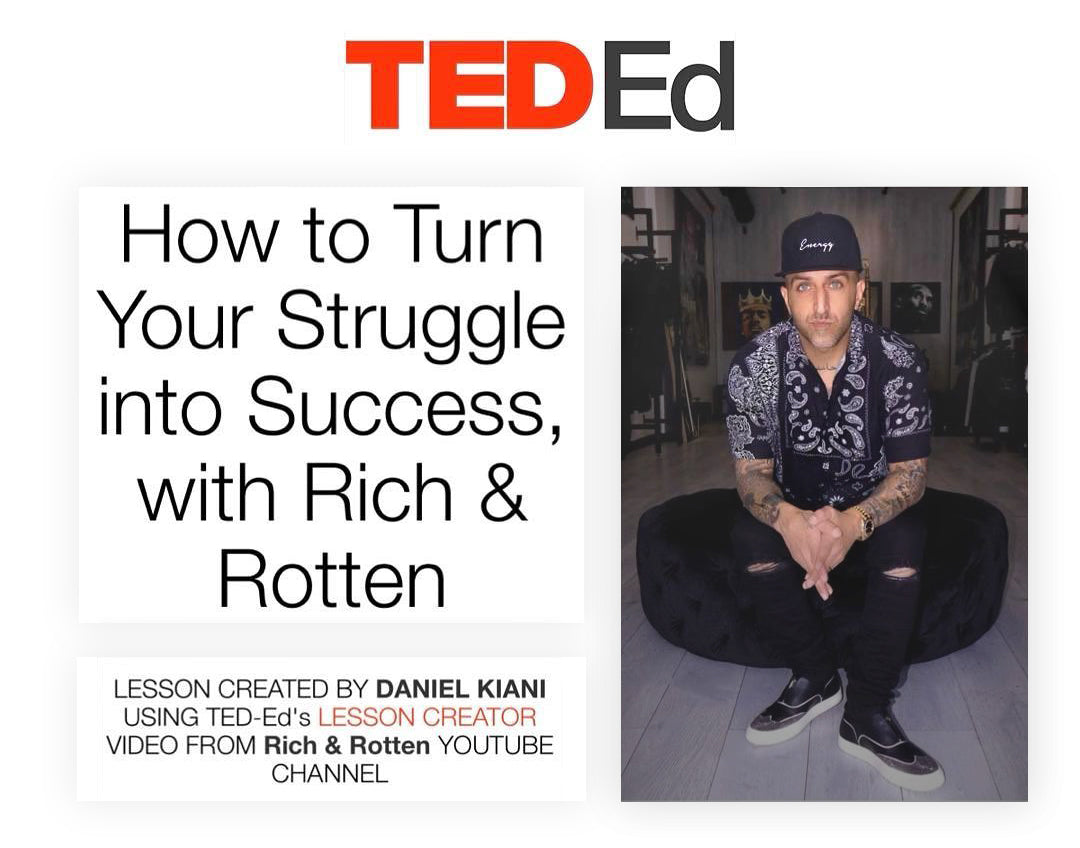 We are excited to announce that 
TED-Ed
 has published a post telling more about it. Click to read more.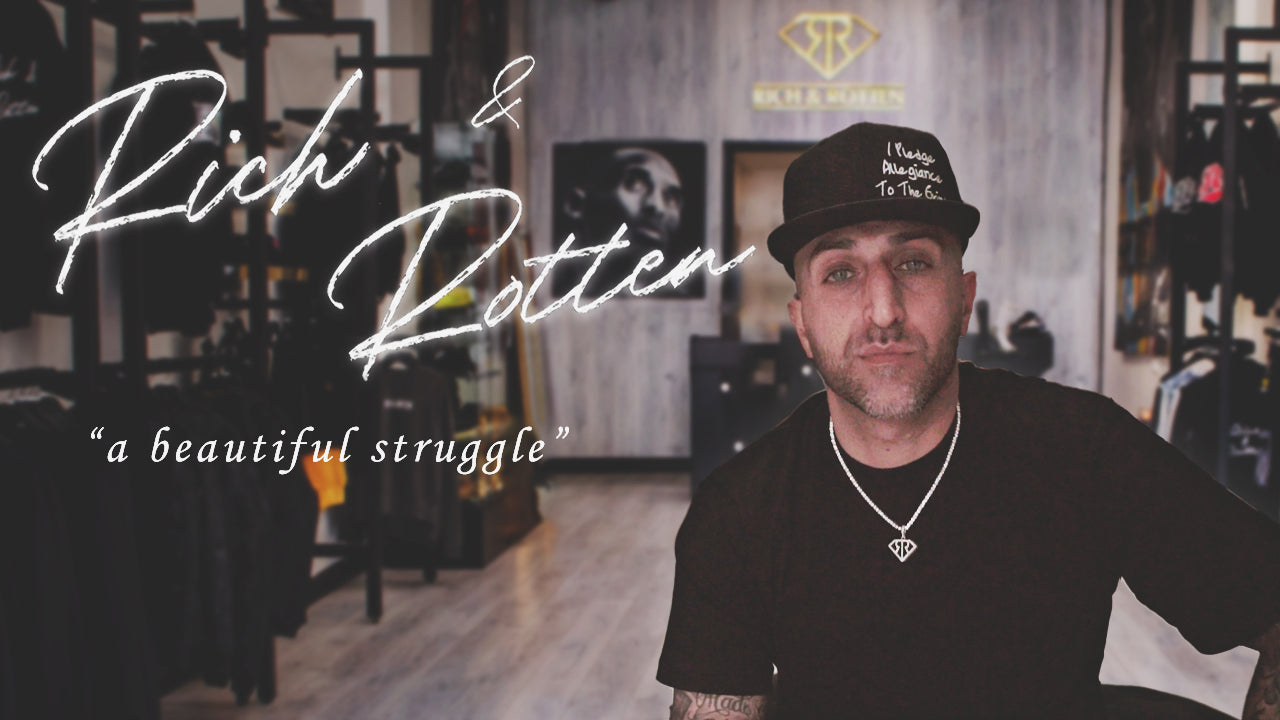 Here at Rich & Rotten we believe in looking forward, not backwards. This is a mindset that fuels our urban streetwear, allowing us to create a range of inspirational clothing.